About Leash Free Living
At Leash Free Living, we believe the best pets are ones we can communicate with on and off the leash, at home and when out in public. Located in Annapolis, we use a relationship based training method in order to provide you with a well-mannered, happier dog.
We offer a variety of training programs designed to fit any dog at any level. Choose from group or private lessons and we also offer advanced electives, daycare and train programs and more.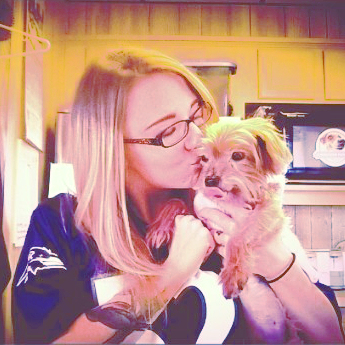 Raechel has been working with dogs professionally since 2009. She started as a kennel tech at a local boarding kennel, and quickly figured out that she wanted to make working dogs her career. Over the years, she has worked with trainers, rescues, kennels, veterinarians and groomers. She started with Leash Free Living in 2018, and continues to enjoy working with our Day Training dogs.